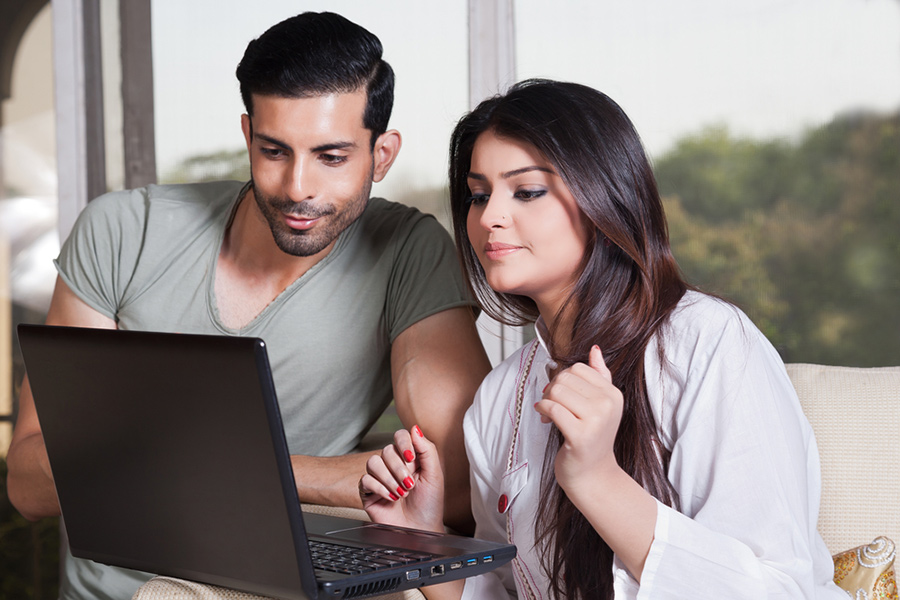 16 Mar

Rightmove records 'busiest day ever'

As one of the leading estate agents in Slough and the surrounding areas, we make sure all of our properties are uploaded to the online portals. Utilising these portals enables us to get maximum exposure for our properties online – this makes it easy for your perfect buyer to find your property.

Since the spring budget statement from the Chancellor of the Exchequer, we have been inundated with enquiries for properties on our website and Rightmove recorded its busiest day on record.

If you are looking for estate agents in Langley or Burnham make sure that you contact us to speak about your property options, you can call us on 01753 546655 for Langley, 01628 666666 for our Burnham branch or drop us an email. We are location experts and the leading independent sales and lettings agent in Slough and the surrounding areas; our team would be delighted to advise you on your next move.
Double Budget Boost
After the year we've all just had, the Annual Budget Statement made for compulsive viewing as we all sat waiting to hear how the Government planned to get us out of the Covid-19 lockdown and back to a slightly more 'normal' way of life.
He didn't disappoint. The Chancellor, Rishi Sunak announced two fantastic boosts which will help people move home and the property market to provide a boost to the economy. Not only did he confirm that the stamp duty holiday would be extended until the end of June 2021 before a transition period lasting until the end of September will see the threshold decrease to £250,000.
The Chancellor also announced a Government-backed mortgage guarantee scheme which would see a release of 95% mortgage products for borrowers.
Immediate boom
Within minutes of the statement, the property portal Rightmove recorded an immediate spike in activity and subsequently their busiest day ever with more than nine million website visits.
Along with many of our colleagues in the property industry, we saw a big influx of people viewing our properties as those who were concerned about not completing in time for the original March 31st Stamp Duty deadline found renewed enthusiasm for their property search.
The stamp duty holiday will take much of the pressure off of those struggling to complete before the March deadline. Since July last year, the property sector has been under quite a lot of strain as the demand for services outweighs the capacity of estate agencies and solicitors. With the furlough scheme and many people working from home there have been bottle necks for many buyers.
We're lucky that for the most part our completion times have been among the lowest in the area as our team have gone above and beyond to ensure our clients are supported throughout.
The new mortgage scheme has also created some further interest as some first-time buyers and second steppers pause their search in order to get a better bearing on how the 95% mortgages might work for them and how it changes their affordability. If you would like to speak to our recommended mortgage advisers about your options, you can contact Nazcot Financial on 01753 439000 or by email.
Get in Touch
So, if you would like to speak to the leading estate agents in Burnham and Langley, make sure you give us a call on 01753 546655 for Langley 01628 666666 for our Burnham branch or even drop us an email. You can also follow us on Facebook, Twitter and LinkedIn.