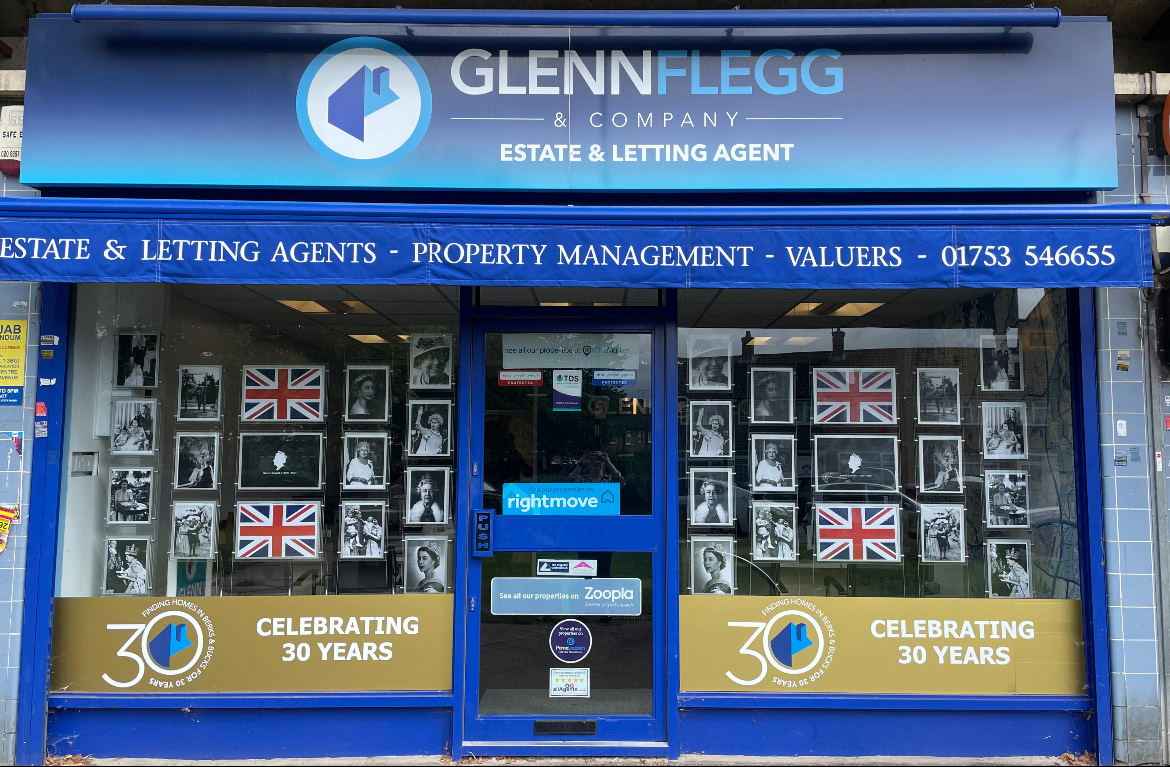 09 Sep

Queen Elizabeth II : 1926 – 2022

All at Glenn Flegg & Co wish to express our great sadness at the news of the passing of our late Sovereign, Queen Elizabeth II.

Our deepest condolences are offered to all members of the Royal Family. Our mourning at this time is shared by people across the globe, as we remember with affection and gratitude the lifetime of service given by our longest service Monarch. As a mark of respect, we have decorated our office in celebration of an amazing life.

May Her Majesty Rest in Peace.