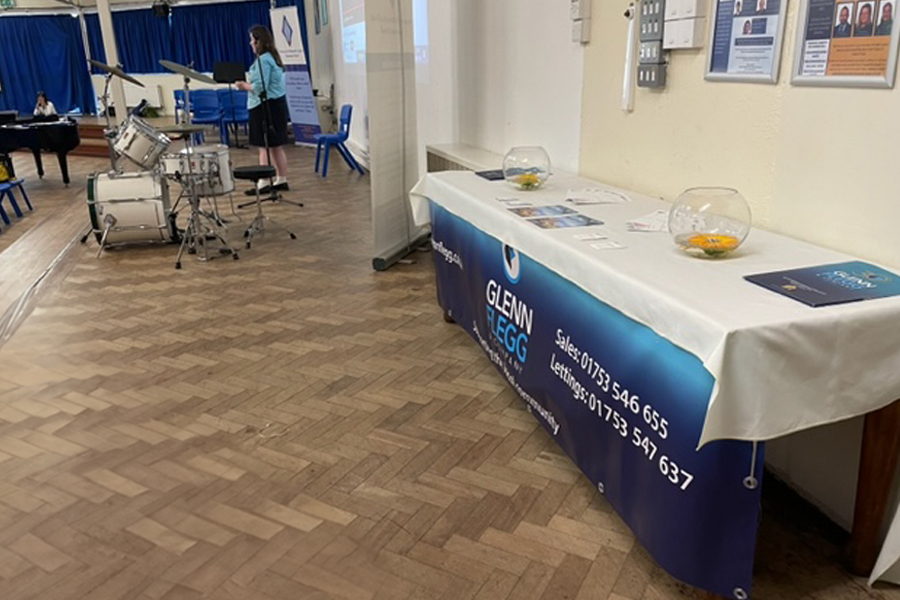 04 Jul

Sponsorship of an Arts and Craft Fair

At Glenn Flegg, we believe in adopting strong ties with our local community. That's why we are delighted to announce the sponsorship of the St Bernard's Grammar School's Arts and Craft Fair, an event that showcased the talents of the school's students and promotes creativity within the community.

This partnership not only benefits the school but also inspires other local businesses to get involved to support our local community.

By sponsoring this event, we are empowering young artists to explore their creativity and pursue their passions. Such opportunities are invaluable for students, as they not only encourage artistic expression but also foster a sense of pride and accomplishment.