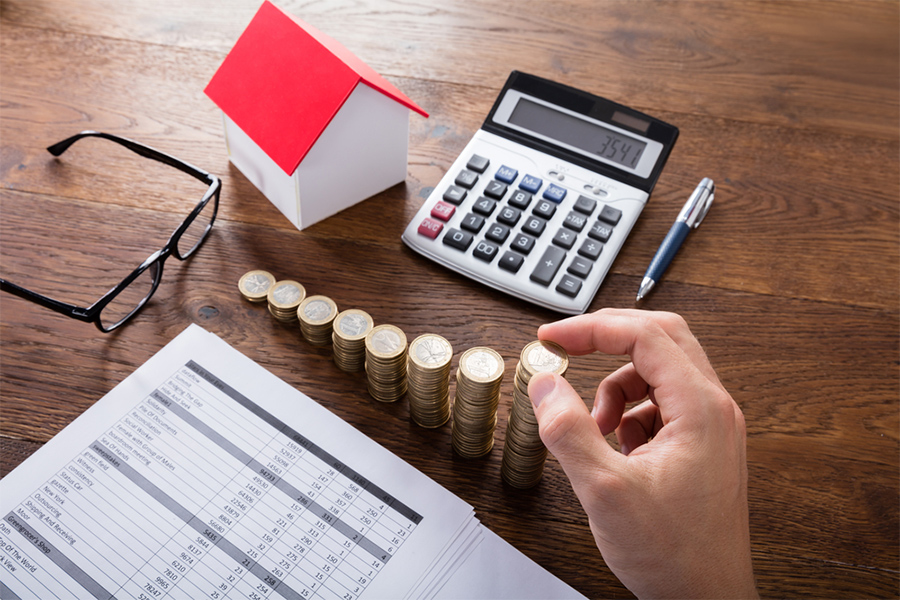 09 Aug

How much does your home earn?

Did you know that in the last year your home may have increased in value by more than the average UK salary? If this isn't something that ever occurred to you, now might be a good time to check how much your home is worth – especially in this buoyant market. This means that more than 4.5m homes in the UK have increased in value by more than £30,500 in the past 12 months.

If you would like to speak to one of the leading estate agents in Langley or Burnham make sure that you contact us to talk through your property options, you can call us on 01753 546655 for Langley, 01628 666666 for our Burnham branch or drop us an email. We are location experts and the leading independent sales and lettings agent in Slough and the surrounding areas; our team would be delighted to advise you on your next move.
What does this mean?
Maybe you have thought about moving in the past but decided to wait out the pandemic and see what kind of deals are available. Well, in that time your home might have increased enough to tempt you into the market.
In order to combat the impact that the Covid-19 pandemic has had on the economy the Government ensured that the housing market was one of the first to reopen midway through 2020. They stimulated the market by creating a stamp duty holiday and have more recently launched a high loan to value mortgage scheme which enabled many first-time buyers to get onto the property ladder even though they had smaller deposits.
In the UK house prices have been steadily growing throughout the pandemic and the subsequent lockdowns. This is largely down to demand. We saw a surge in people moving out of cities and into the commuter belt in search of more outdoor space and access to green spaces. Lockdowns in apartment buildings and flats very quickly lost their appeal and so there was a deluge of new buyers and tenants coming to the market in our area.
This means that if you're a home owner and could be tempted to move, you might be able to get an excellent price for your property if it is in an area where demand is high.
Regional bias
While homes in the North of England have seen increased house price growth in terms of a percentage over the last 12 months, the lower average value of property in this region means the gains have been lower in monetary terms.
Homes in the South, specifically south west and south east outstripped the average salary by 29% and 28% respectively, while even in London one in every four homes increased in value by more than the local average salary of £37,300.
Get in touch
So if you are thinking of moving or finding out what your property is worth, make sure you speak to the leading estate agents in Slough, a member of our expert team will be happy to talk to you about your property options; make sure you give us a call on 01753 546655 for Langley 01628 666666 for our Burnham branch or even drop us an email. You can also follow us on Facebook, Twitter and LinkedIn.