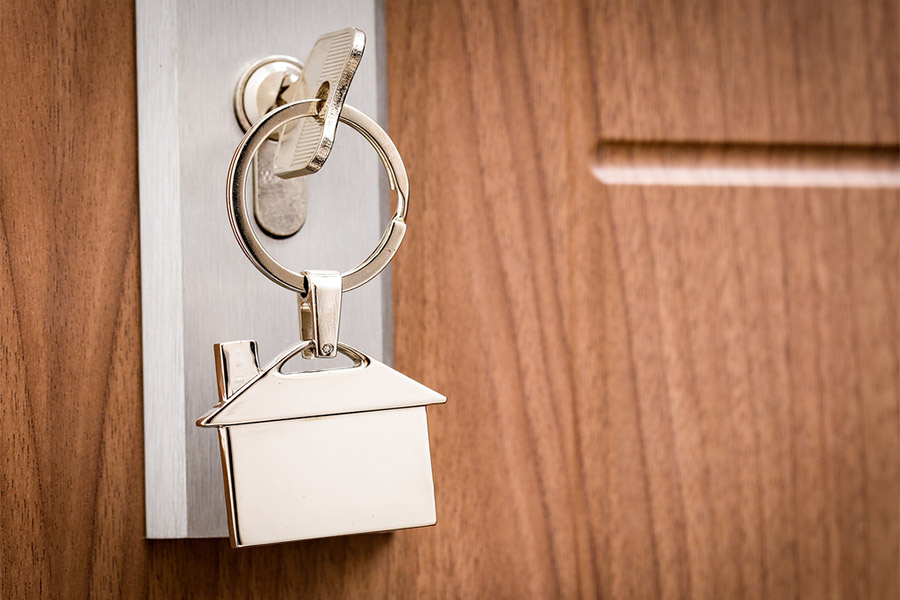 08 Dec

The ban on tenant fees – what does it mean?

You may have seen in the news that in the Autumn Statement it was announced that renters will no longer be charged fees by lettings agents in England and Wales. In a Citizens Advice charity survey it was revealed that letting fees have increased by almost 60% in the last five years.

In the past some letting agents have been guilty of charging extortionate fees for administrative tasks. These extortionate tenant fees can be rare among independent estate agencies but more common in major cities where the demand for rental properties is extremely high. It is because of these unscrupulous agents and their questionable integrity that the rest of us will now have to reorganise our billing structure.

As one of the most established letting agents in Slough and the surrounding areas we have always taken great pride in providing the highest level of service for the most reasonable of fees. In fact we already try to protect our tenants from the larger fees by charging landlords for the tenancy agreement and the Tenancy Deposit Scheme. The only fee we charge to the tenant is a one off payment for the processing of references which is a necessary business cost due to the man hours it involves.

We understand the reasons behind the ban, but here at Glenn Flegg & Co. we feel that the Chancellor has skipped the more reasonable step of putting some sort of cap or control on the fees, and gone straight to a full-on ban. A cap or a limit would be a fairer solution – it would penalise those agencies that were extorting their tenants with huge fees while still enabling the agencies with honest moral compasses to continue business as usual.

As a result of this ban we think that we could see a rise in the average rent payments as landlords become responsible for more and more fees that have historically been paid for by tenants. It's good because the tenant will not have to spend hundreds of pounds in one bulk payment. However, if these fees are swallowed in a rise in rent payments it will mean that over the course of the agreement the tenants will be paying significantly more cash – which is contradictory to the purpose of the ban in the first place!

It's a complex issue and we are sure that ARLA will have a statement or solution soon. We'll be sure to keep you up to date with all the latest progress.

If you would like to stay informed with all the news from our property letting agents in Slough, Langley and the surrounding areas, make sure you follow us on Facebook, Twitter and LinkedIn.