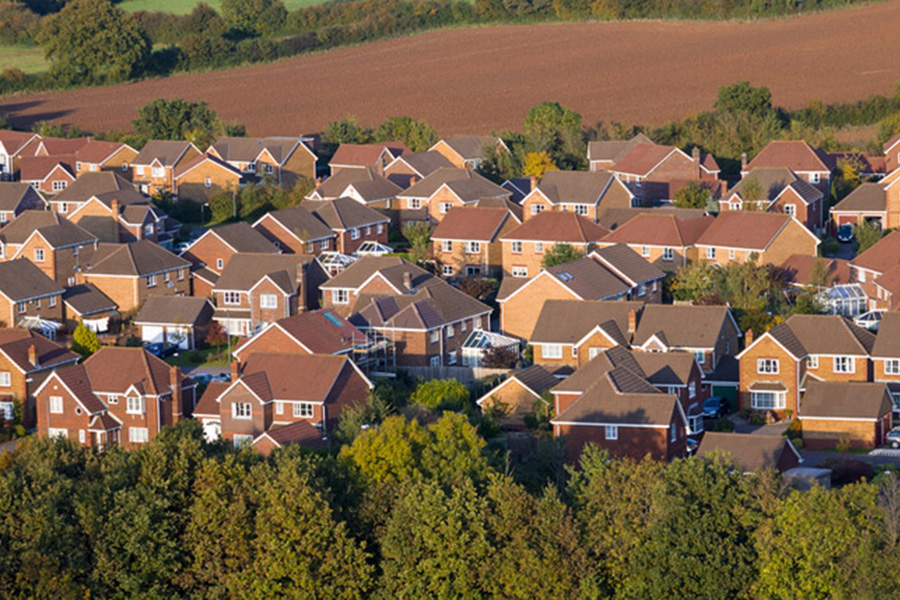 20 Oct

Rental Property Visit Milestone

Here at Glenn Flegg & Co. we pride ourselves on our high standards. In order to achieve this we set very ambitious internal targets which keep our team on their toes and striving for greatness. We are delighted to celebrate another recent success story! Our rental management team were targeted to complete at least 2 Property Visits per annum for their Large Portfolio of Managed Rental Properties, with the assistance of a new dedicated Property Visit Clerk – Jackie Campbell (pictured on the left). 

With a dedicated Property Visit Clerk, Glenn Flegg & Co. can conduct Property Visits at least twice a year as a minimum, also ensuring a 3 month inspection for new tenants to check that the tenant(s) are taking care of the property.

Between them, Jackie, Jan & Pina have 35 years' experience in Residential Lettings in Slough and the surrounding area. Their experience, knowledge and ARLA training (Association of Residential Letting Agents) means they are a formidable team in every area of the Property Management Department.  They also have an abundance of local knowledge so can advise both Landlords and Tenants on local amenities, community, schools, parking, travel, the list goes on and on.

To complement our Property Management Department, Glenn Flegg & Co has a meticulously run Accounts Department, with fully qualified accountants working within the team to ensure the accounts are completely accurate and ready for the ARLA Audits at any given time.

We recognise that Landlords place a great deal of trust in us when renting one of their most valuable assets. That's why we make sure all of our agents are fully accredited, qualified, trained, established, trustworthy, organised and proactive. Our systems, processes, training and extensive experience mean that our landlords can rest assured that their property is in the most capable of hands. You can check out our agents' credentials on All Agents & remember, never use a non-ARLA Agent. For us, our commitment to systems and training is essential in maintaining our position as a leading lettings agent in Slough and the surrounding areas.

To stay up to date with everything Glenn Flegg & Co. and see regular property updates, follow us on Facebook, Twitter and LinkedIn.