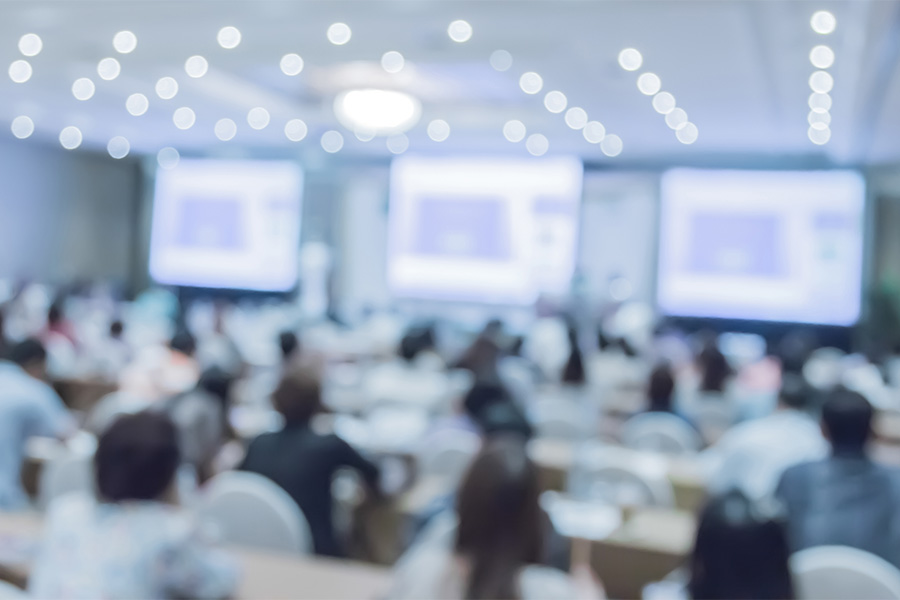 29 Sep

Introducing Louise Carolan and her ARLA course experience

Hi, I'm Louise Carolan, a Residential Lettings Negotiator for Glenn Flegg & Company covering Slough, Langley, Burnham, Maidenhead, Taplow and surrounding Berks & Bucks areas. I have worked in the Lettings Industry for over two years now and am thoroughly enjoying my job! I love the variety that it brings, I get to meet so many different people on viewings and learn something new every day about the constantly changing legislation.

Last week I attended an Association of Residential Letting Agents (ARLA) Course 'Competent Agent Part A' at the Novotel Hotel in Hammersmith London. The course trainer Caroline, assists ARLA to write questions for the ARLA exams, so I was in very good hands!

The course was attended by Lettings Negotiators, Lettings Co-ordinators, Lettings Managers, Property Managers and Relocation Agents from all around the Country.

One of the first points that was discussed was the fact that in the UK, 22% of the population are Privately Renting and this figure is predicted to increase to 30% by 2025!  So it's great to know I'm in a growth-industry.

Among some of the topics were: – Energy Performance Certificates, Right to Rent Legislation, Consumer Right Act, Discrimination, Health & Safety, Evictions, Landlord Law.

There was such a diverse mix of Residential Letting Agents, the course was really interesting and there was so much valuable discussion, information-sharing and healthy debate!

Our trainer was really knowledgeable and I feel that I have gained a huge amount of new ideas and techniques, it was a great experience and I can't wait to attend 'Competent Agent Part B' in the near future and go on to be fully ARLA Qualified with letters after my name.

As one of the leading estate agents in slough and the surrounding areas, make sure you stay up to date with all the latest news on our Facebook and Twitter pages.