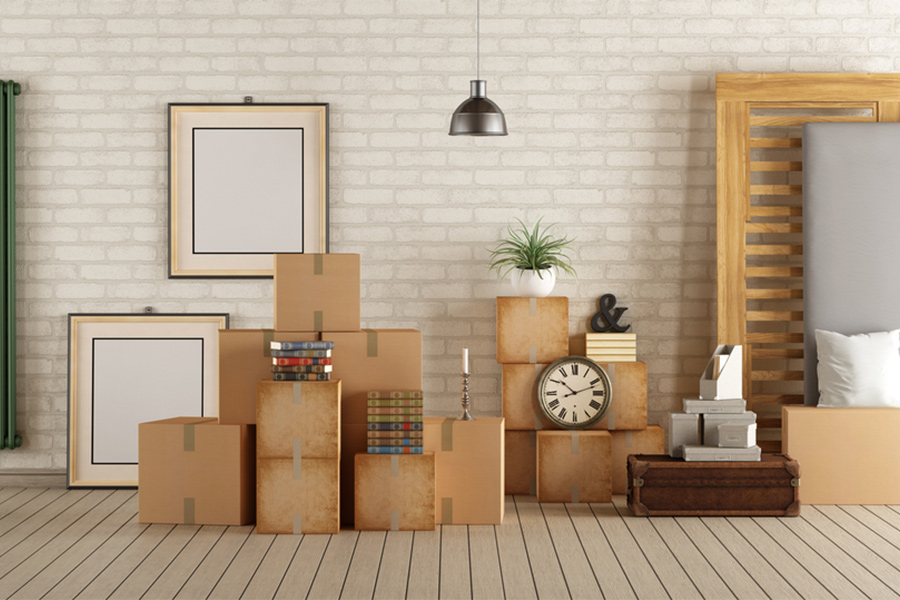 21 Jan

How to move house during lockdown

Last year was challenging for many people all around the world; and even though we're into a new year, that's not to say that much has changed. At the time of writing (Feb '21) most of the UK is in a lock down and waiting to receive their vaccine against Covid-19.

So, what does this mean for the people who are trying to move house? Well, in a nutshell it's almost business as usual. As the leading independent estate agent in Slough and the surrounding areas, we have been busy making sure that people are getting into their properties and feeling safe during this difficult time.

If you are looking for estate agents in Langley or Burnham make sure that you contact us to speak about your property options, you can call us on 01753 546655 for Langley or 01628 666666 for our Burnham branch or drop us an email.

We have been working hard to ensure that our property transactions are affected as little as possible during this time. So how has the lock down and pandemic affected the way we move home?
Searching or Selling
Whether you are searching for a new home or selling yours, much of your research will be conducted online.
If you are selling you might be looking at what other properties in your area are listed for or maybe even getting inspiration on how to best stage your home for photography. If you are looking for your next home you are likely to be using the online portals to search and shortlist a number of properties you might like to visit. So, in this instance, not an awful lot has changed.
Viewings
When it comes to viewings, we are focused on maintaining the safety of our vendors, potential buyers and our staff members. You'll have noticed that many, including ourselves have started offering virtual tours of properties to help potential buyers refine their shortlists.
This means that only potential buyers who are serious about the property should arrange an appointment to visit the property in person.
We advise all of our vendors to clean their property thoroughly with normal house cleaning products and to leave all doors open to reduce the need for anyone to touch anything.
When conducting a viewing we will insist a maximum of two adults are present and that masks and gloves are worn by all parties. We have also allowed more time between viewings so we can sterilise any surfaces which may have been touched; specifically, door handles and light switches.
The Legal Stuff
Similar to the physical side of buying and selling a property the legal, office based and online aspects of the transaction process will also be affected by the pandemic, but in a slightly different way.
The process of making your offer is much the same as it's always been; however, it is possible that people in your chain could be affected by Covid-19 and this could delay your transaction.
It is important that your legal adviser builds some flexibility into any contracts or agreements to ensure that you mitigate any risk as best you can.
In terms of searches and surveys, these are running as normal. Searches are predominantly done online nowadays, but your will need to be prepared for slower returns as local authorities work with fewer staff members.
Survey will also be carried out as normal with no limit on the type of survey you can have undertaken. Surveyors will arrive by appointment only, come equipped with their own PPE and will only be in the property for as long as they need, minimising any contact with the occupant and the property itself.
Once everything has been agreed, most legal firms now allow the exchanging of contracts to occur digitally so there is no need to wait for the post or go to an office. Signing on the dotted line can take a few seconds.
It is important to be as flexible as possible when organising your move – these are fast changing and challenging times for everyone.
Moving your belongings
At the moment the demand is high so make sure that you book your removal firm as soon as possible. We would be happy to recommend one of our trusted partners. If your removal firm is booked up and you are unable to move yourself, the Government guidelines allow you to recruit one other household to help move your belongings. You must adhere to social distancing and PPE guidelines.
Get in Touch
So, if you would like to speak to the leading estate agents in Burnham and Langley, make sure you give us a call on 01753 546655 for Langley 01628 666666 for our Burnham branch or even drop us an email. You can also follow us on Facebook, Twitter and LinkedIn.