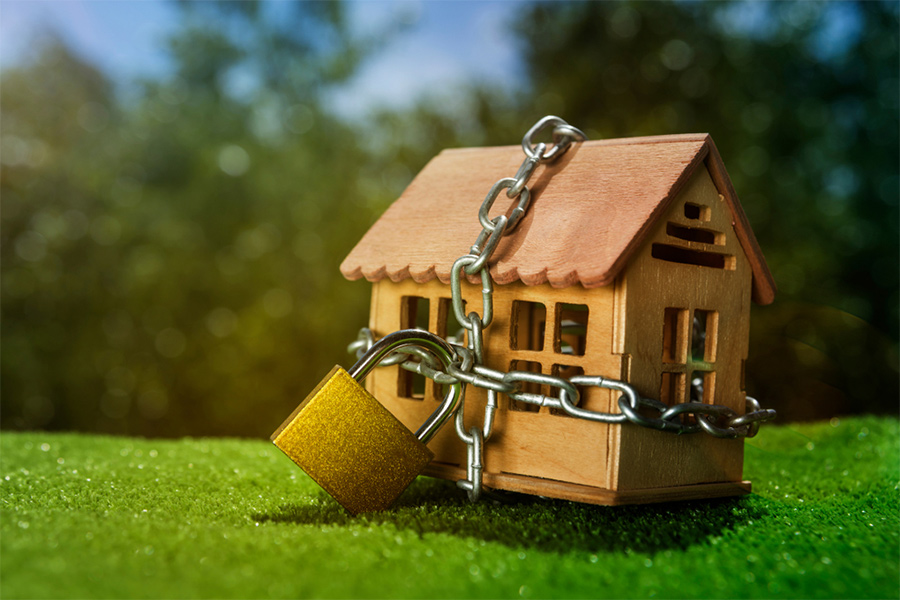 11 Feb

Guest Blog: Mortgage Prisoners

Mortgages are a major part of the property market and while our staff at Glenn Flegg & Co. are au fait with the general details, we're not the experts. That's why we always hand over to the experts at Nazcot Mortgages when it comes to talking about financing your next property.

You may have heard of the term 'mortgage prisoner' before, but what does it mean? Essentially, a mortgage prisoner is someone who is unable to switch from their current mortgage deal for a number of reasons.

One of the most common reasons recently is down to the change in borrowing criteria by lenders. In 2014 the industry undertook the Mortgage Market Review with the aim of avoiding an economic crash like the one we experienced in 2008. Lenders now have strict criteria which needs to be met before any lending is authorised which has made it more difficult than ever to get a mortgage.

According to research conducted by the Financial Conduct Authority (FCA) there are around 140,000 borrowers in the UK who find themselves unable to switch to a better deal.

This means that a large portion of borrowers are stuck on Standard Variable Rates set by their specific lender which tend to track well above the rate of a fixed mortgage agreement.
New rules
The FCA has altered their responsible lending rules and guidance in order to help those people who are stuck on expensive mortgage deals. This will enable some mortgage prisoners to switch to a more affordable deal providing that they aren't behind with payments, plan to remain in the property and are not looking to borrow more.
A thing of the past
The afore mentioned research by the FCA found that a quarter of a million people were in closed mortgage books or had mortgages owned by firms not regulated by the FCA; 70,000 of these borrowers are up-to-date with payments and would be eligible to switch thanks to the new rules.
This means that with time and exposure, the mortgage prisoner could be a thing of the past.
Help for mortgage prisoners?
In October 2019, the FCA introduced rules to remove some of the barriers stopping people from switching to more affordable deals; however, this depends on lenders offering suitable options to these borrowers, which is not always possible. This is why the new 2019 rules have been so important.
If you are a mortgage prisoner, you can contact your lender and ask for help and advice on the matter. However, any advice or guidance is likely to be heavily spun to keep your business.
It is highly recommended that you speak with a mortgage adviser who will have access to a far broader range of mortgage products and possibilities than any single lender. Give us a call on 01753 439000 or email us for completely impartial advice.
What about First Time Buyers?
While the new rules take into account a person's ability to pay their current mortgage on higher variable interest rates, at the moment there is no similar consideration for those in rented accommodation looking to secure their first mortgage. So even if you have been affording your rental payments; paying on time, in full, having never fallen behind this won't count towards your eligibility for a mortgage.
There has been increased demand for such a consideration but at the time of writing (Jan-21) nothing has been actioned and securing a mortgage is entirely dependent on meeting the existing criteria.
Get in touch
As independent mortgage advisers we offer a personal service to help you make informed decisions about your specific financial options. We have access to some of the best deals on the market so make sure that you contact one of our qualified mortgage advisers on 01753 439000 or email. You can also follow us on Facebook, Twitter and LinkedIn.
Remember if you would like to speak to the leading estate agents in Slough, a member of our expert team will be happy to talk to you about your property options; make sure you give us a call on 01753 546655 for Langley 01628 666666 for our Burnham branch or even drop us an email. You can also follow us on Facebook, Twitter and LinkedIn.