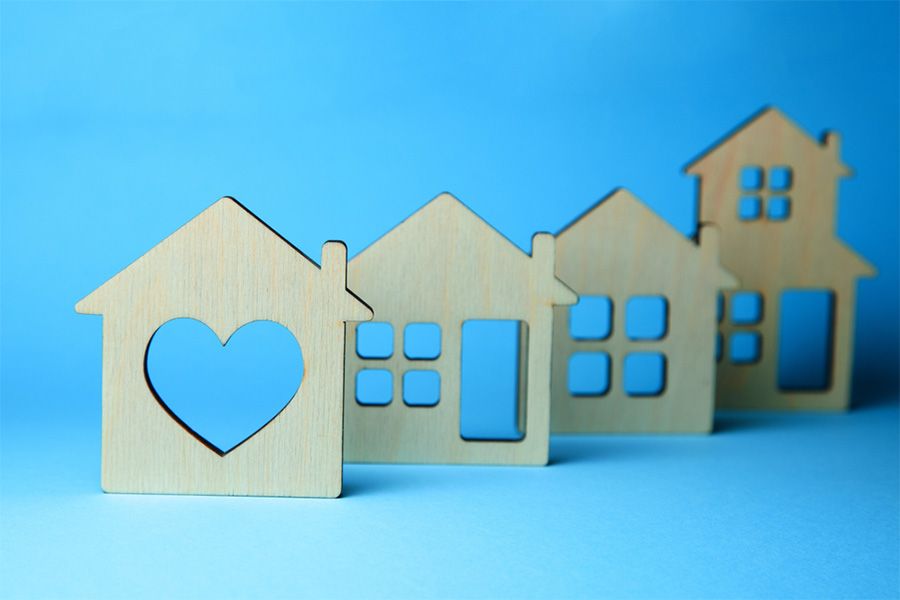 27 Apr

Glenn Flegg in the Best Estate Agent Guide 2021

Here, at Glenn Flegg & Co. we work hard to maintain strict high standards when it comes to our service levels and so, when those levels are recognised it makes us extremely proud. As one of the most established and leading independent estate agents in Slough we are delighted to be included in this year's Best Estate Agent Guide.
Best Estate Agent Guide
The annual guide is put together by the Property Academy, supported by Rightmove, who conducted a whole of market assessment, including 25,000 estate agent branches across the country. The Property Academy compare performance at a local level and rate branches to recognise the differences in service standards.
The result? A guide featuring the top 5% of estate agents in the country. The property market is competitive and so to be included in this guide proves that our hard work and training pays off.
As letting agents in Burnham and the nearby villages, we thrive off of the positive feedback we receive from our tenants and landlords. We build and maintain lasting relationships with our clients and our repeat business statistics is a testament to the work of our property managers and lettings department.
Thirty Years not out
This has come at a good time for Glenn Flegg & Co. as we celebrate our 30th year as an independent estate agents in Langley. From day one we have tried to offer our clients the very best service levels to our clients. Putting our vendors, buyers, tenants and landlords at the centre of everything we do has been a core value from the minute our doors opened. So, stay tuned for our 30th anniversary celebrations when we're allowed to do so.
Get in touch
So, if you would like to speak to the leading estate agents in Slough, a member of our expert team will be happy to talk to you about your property options; make sure you give us a call on 01753 546655 for Langley 01628 666666 for our Burnham branch or even drop us an email. You can also follow us on Facebook, Twitter and LinkedIn.