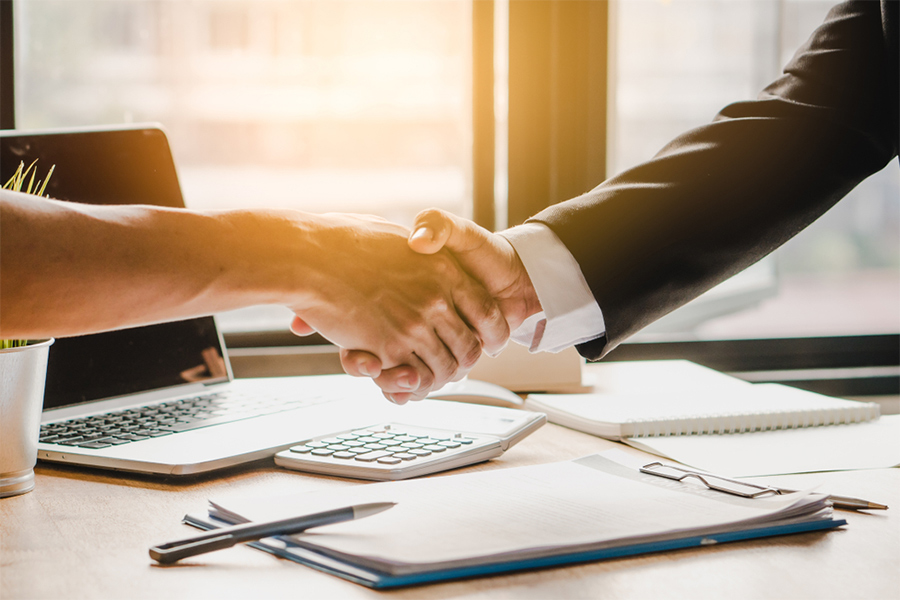 09 Jun

Buy to Let and Brexit

It's been almost five years since the EU Referendum took place and the people of the United Kingdom voted to leave the European Union. The property market has had to contend with that looming shadow of Brexit ever since, and has even had to navigate through a pandemic to boot.

As the leading letting agents in Slough and the surrounding areas, we work with a wide range of clients including, buyers, vendors, tenants and landlords and seen how the pandemic and other economic factors have affected them.

Thankfully, the Government schemes designed to help people move home have been hugely popular and given our sector a much-needed boost; keeping people in jobs and money moving has been essential to the recovery of the economy, and while there's still a long way to go, we're excited to see light at the end of the tunnel.

If you are a current or potential landlord and are looking for a reliable estate agents in Langley or Burnham make sure that you contact us to speak about your property options, you can call us on 01753 546655 for Langley, 01628 666666 for our Burnham branch or drop us an email.
Under Threat
One area in which Brexit was particularly threatening was residential property investment. There was a huge amount of uncertainty around the buy-to-let sector from the minute it was announced that the UK would be leaving the EU.
However, according to a recent study by Intus Lettings, more than 80% of landlords have said that Brexit has either been a good thing or hasn't changed the state of play at all. In fact, while most landlords say that they stick by their vote in the 2016 referendum, 32% said they'd probably change their vote now if they could.
Generally, the feeling remains that, much like other segments of the market, the buy to let sector has remained buoyant and has been unaffected by Brexit.
This is encouraging for us as a business but also for those who are looking to take the leap into becoming a property investor or landlord. Across the country property continues to be in high demand both in terms of rentals and purchasing.
Confidence and demand in the market has led to many existing landlords contemplating buying additional properties within the next 12-18 months. The research also found that the average rental income per property is more than £20,000, with 14% of landlords bringing in more than £35,000 per property per year.
Great news for the rental market – more property investors mean more choice for tenants. If you are thinking about a buy to let property, make sure you speak to our mortgage experts Nazcot Financial who will be happy to help.
Get in Touch
So, if you would like to speak to the leading estate agents in Burnham and Langley, make sure you give us a call on 01753 546655 for Langley 01628 666666 for our Burnham branch or even drop us an email. You can also follow us on Facebook, Twitter and LinkedIn.