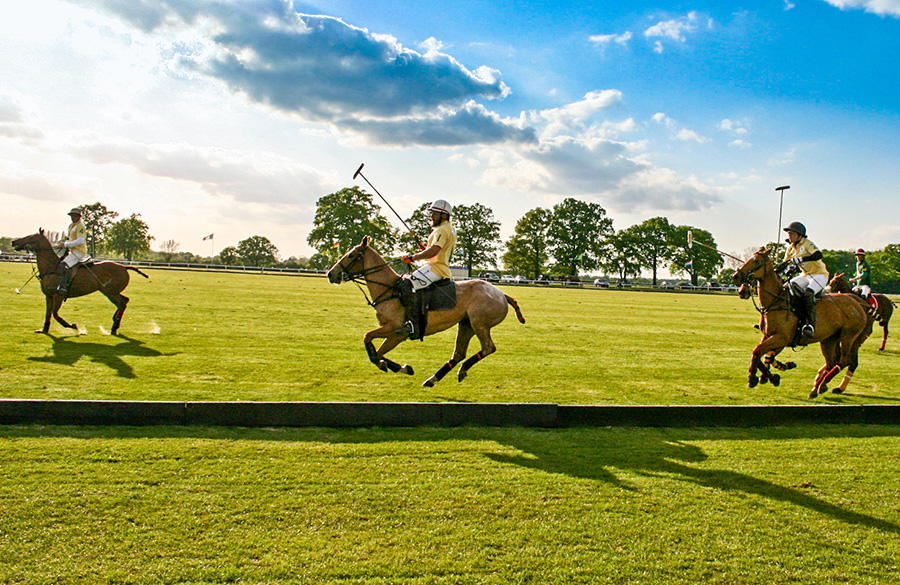 31 Oct

A Day out at the Polo

Prince of Wales and David Brown Trophies at Royal County of Berkshire Polo Club

Here at Glenn Flegg we pride ourselves on having a tight-knit team of professionals who deliver the highest levels of service. We also have great personal relationships within the team and all get on well on a social level. We often get together for team bonding sessions. In the past we have attended pub quiz nights in the local area as well as an assortment of other team building and bonding activities – to keep us relaxed but focused on the team ethos in the office.

Back in May this year we were invited by one of our investor groups to attend the Prince of Wales and David Brown Trophies at the Royal County of Berkshire Polo Club in Winkfield. We have been working together with this investor group for a number of years selling a whole range of different properties for them. This year marked the 30th year of the Prince of Wales Trophy which is one of four major trophies in the English Polo season.

Now, a day at the Polo sounds very grand, and it was. We took the opportunity to get suited and booted and make a real effort for the occasion. Upon arrival we were immediately impressed by the beautiful surroundings, and were greeted with a large collection of classic and modern Aston Martin vehicles – a real treat for us all.

We loved our day out at RCBPC, it was great to experience such a prestigious event and venue, it is, after all considered the UK's 'home of arena polo'. We weren't all that familiar with the rules of Polo but that didn't detract from the spectacle of the sport which was really something to behold.

They say a picture is worth a thousand words, well below is our gallery of photos taken on the day. As you can see the Aston Martins were popular among our aspiring James Bond candidates.

To stay up to date with everything Glenn Flegg & Co. and see regular property updates, follow us on Facebook, Twitter and LinkedIn. If you are looking for properties in and around the area, Glenn Flegg Langley estate agents are just a click away.