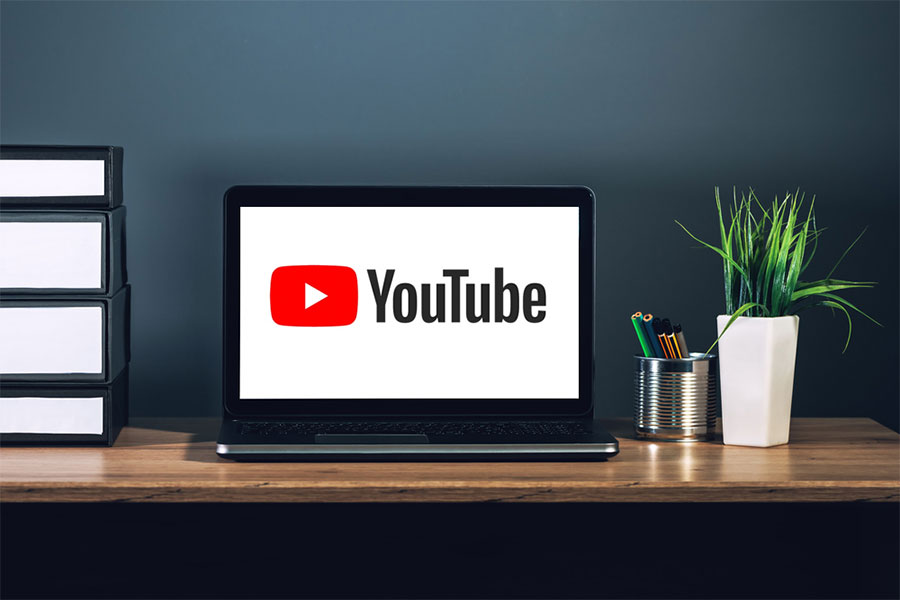 27 Mar

We have a new Youtube Channel!

During this difficult time we recognise how important it is to make people our priority. We aim to keep our staff and clients safe while still operating as close to normality as possible. We understand that people will still want to see the properties we have on the market so we have set up a brand new YouTube Channel.

As the leading independent estate agent in Langley and the surrounding areas we want to make sure that when all this is over you can still buy, sell or rent your next home. We have a wide range of properties for sale in Burnham and Langley so if you are looking to move to the area make sure you drop us a line.

Our whole team is working remotely so if you would like to speak to a member of the team make sure you call us – Langley branch: 01753 546655 or our Burnham branch: 01628 666666 or even drop us an email.
Stars in the making
Step aside Kirstie Allsop, move over Phil Spencer – we've got the new 'kids' on the block.
Luke Kent – With his impeccable dress sense and immaculate personal grooming our very own Branch Sales Manager, steps into the spotlight and in front of the camera and guide you through our properties for sale.
Rachel Humphrey – Our Lettings Supremo brings her 5* reviewed, can-do attitude to the small screen. Making her big debut on the small screen; Rachel steps up to guide you through our portfolio of properties to rent in Langley and the surrounding areas.
Our crack team of agents will guide you through each property giving you a general overview as well as answering all the frequently asked questions you'd usually get to ask in person. Consummate professionals, Luke and Rachel deliver great insight into the house come rain or shine.
So, if you can't get into the property in person because of the nationwide lock down, we can bring them to your phone, tablet or desktop computer.
Producing these videos is a new avenue for us and as we improve our skills we are hoping to be able to produce them for all properties, but for now you can find a selection on our YouTube page – check in for regular uploads and make sure you follow us on the social channels below.
Get in Touch
Remember, if you are looking for properties for sale in Langley and the surrounding areas; make sure you get in touch with one of our branches.
Langley Sales: 01753 546655
Langley Lettings: 01753 547637
Burnham Sales: 01628 666666
Burnham Lettings: 01628 668686
Alternatively send us an email.