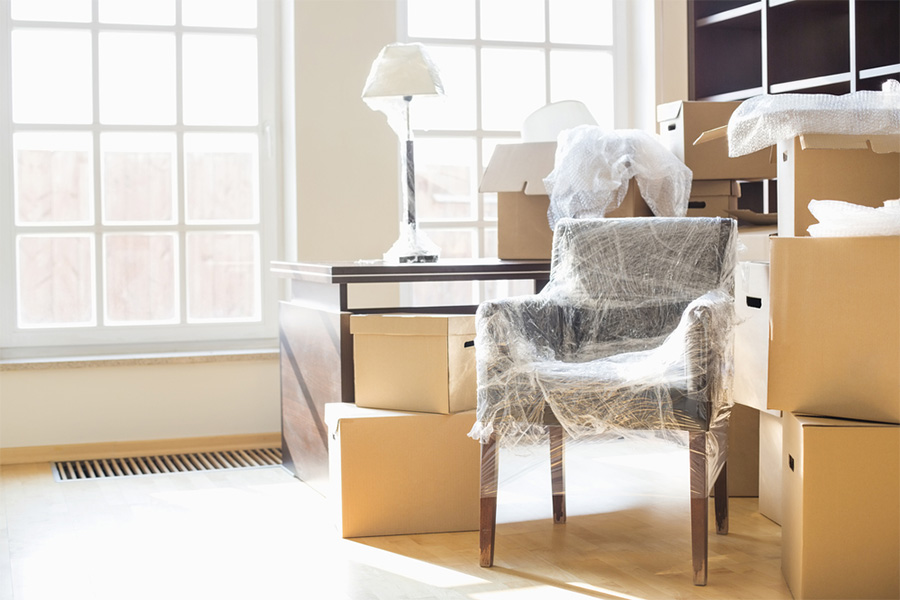 10 Mar

The Second Step is more of a Leap

As the leading independent estate agents in Slough and the surrounding area our client base covers the whole spread of potential client – first time buyers, buy to let land lords and investors – we talk about these people all the time.

So, what is it like if you have bought your first home but your circumstances have changed and you need to trade up for a bigger house or relocate for work? Perhaps you have started a family and need an extra room? According to research conducted by Lloyds Bank people looking to buy their second home are finding it more difficult than buying their first property!

In general first home owners stay in their first property for between three and five years, however, in the current climate the difference in value between what would be considered a first home and a family home has increased due to strong house growth over the last few years.

Quite often with second steppers the criteria for a second home is somewhat different from their first. They are more likely to be looking to move to nicer areas with good schools and travel connectivity which naturally pushed the price up.

The average lifespan of a first home is usually around three and a half years according to the Lloyds' research, but this is looking like it will extend to five years as buyers battle with economic and political obstacles. Second homes have a slightly longer relationship with their owners at between five and seven years with 27% of people aiming to stay in their second home indefinitely.

People looking to buy their second home generally want a property with three or more bedrooms, a garden, driveway and sometime a garage. Unfortunately while there is plenty of government assistance available for those buying their first property there is considerably less for those looking to trade up the ladder.

It's a story we see often and would advise anyone struggling to trade up to really assess their criteria and stay patient.

Get in touch

If you would like to speak to someone about buying/selling or renting a home make sure you get in touch with the leading estate agents in Slough and the surrounding areas. You can give our Langley branch a call on 01753 546655 or our Burnham branch on 01628 666666 or even drop us an email. You can also follow us on Facebook, Twitter and LinkedIn.