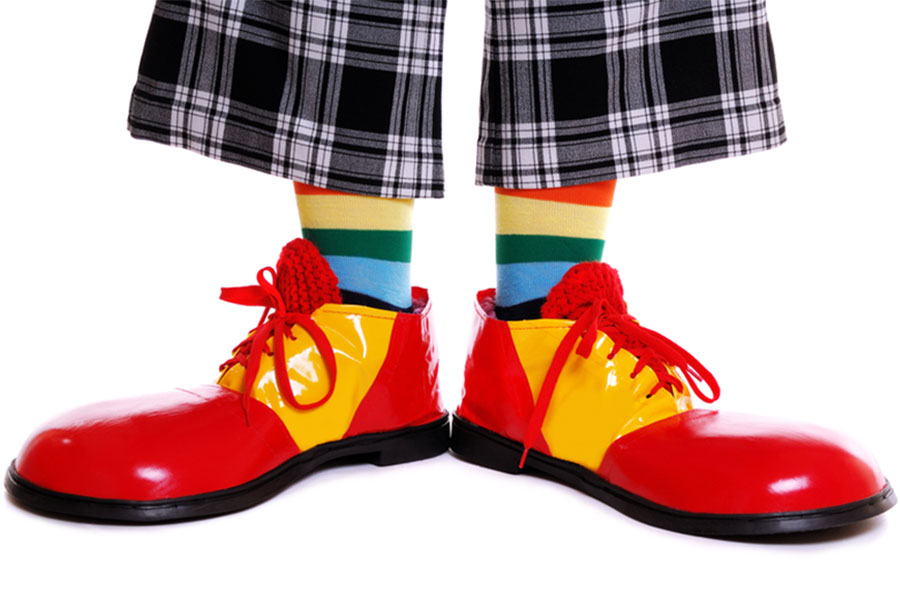 18 May

Supporting the community at the Big Top!

As the leading Estate Agents in Burnham we take our community very seriously, as part of our continuing work to support the local community, we were delighted to sponsor St Peter's School fundraising Circus. The National Festival Circus came to the school in Burnham on Saturday 29th April to entertain the crowds and help raise funds for the school.

To help raise awareness of the event we advertised the circus on our 'For Sale' boards for the month leading up to the event – which was open to the public, so we were keen to get as many spectators to enjoy the show as possible to help raise even more funds for the school. We sponsored the refreshments, snacks and BBQ food so no-one went hungry – we even sent our very own Senior Partner, Simone over to serve the drinks and BBQ food!

There were three shows throughout the day and from the looks of it everyone enjoyed themselves with kids and parents emerging from the circus tent covered in shaving foam. The weather was lovely with a bit of a breeze which nearly caused a daring circus act outside the tent. Our drinks gazebo caught the wind and almost took flight over the school roof, taking Simone with it – thankfully the team joined Simone in holding down the gazebo and it was fastened to the ground, denying Simone her 'Mary Poppins' moment.

It was a wonderful day and the event raised more than £1000 towards providing additional resources for the children. These resources will help greatly to enrich the children's education and social development. It makes us very proud to be able to support such important events and causes.

If you would like to keep up to date with the leading Estate Agent in Slough and the surrounding areas, make sure you follow us on Facebook, Twitter and LinkedIn.