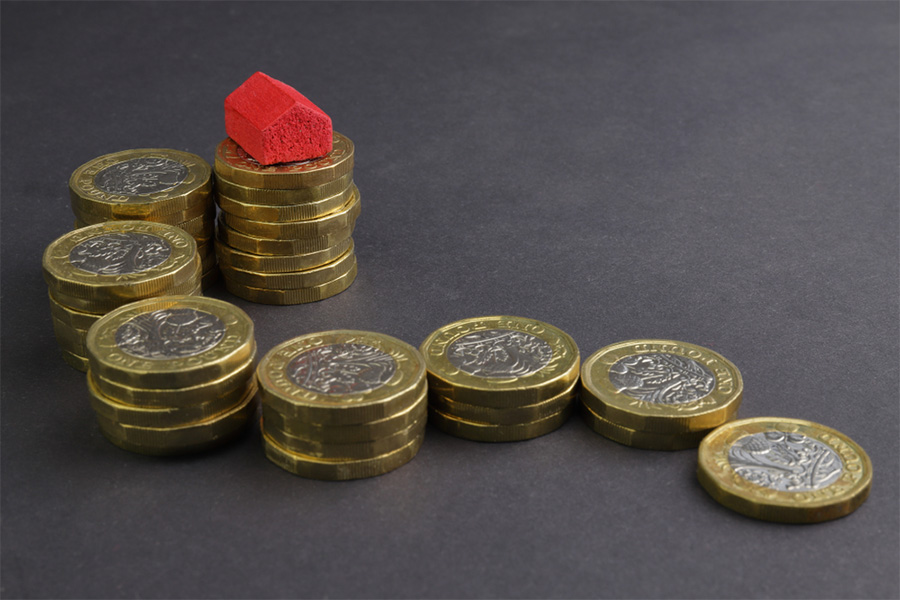 10 Dec

Stamp Duty revenue falls significantly

At the end of last year (2017) it was announced that there would be significant changes to the amount of Stamp Duty paid by first time buyers and the threshold was increased to help people to get on to the property ladder. As the leading independent estate agent in Slough and the surrounding areas we saw a flurry of activity as suddenly getting on the ladder became achievable for a number of young people.

It stands to reason that when legislation is changed to reduce the amount of tax being paid by Joe Average that the tax revenue would take a hit – and it has. However, with the uncertainty of Brexit hanging over investment markets like currency, the stock exchange and property markets many potential buyers have been holding off making any moves until a little more light is shed on the state of the market, post Brexit.

HMRC reported that property sales in England, Wales and Northern Ireland fell by 4% in the third quarter of this year compared to 2017 and are down 8.7% down on three years previous. The report also showed that the government received 8.2% less tax compared to the same period last year – a fall of £213 million. This is the third consecutive fall since the legislation was passed – a total of £685 million compared to the first three quarters in 2017.

We've found that for the domestic buyers Stamp Duty has been a rather inhibiting factor when it comes to buying a home. It adds such a large figure to an already expensive process and sometimes can be the defining factor in whether someone can afford a property or not.

However, foreign investors make up a large portion of the market, not just in commuter towns but predominantly in London markets which tend to be unaffordable to the domestic buyer. These foreign investors actually help to stabilise the market with their transactions and as announced in parliament last month, they will be subject to additional tax for their purchases which may go some way to plug the Stamp Duty shortfall.

Get in Touch

We try and address everything when showing you round a property but it always helps to do your own research. If you would like to speak to someone about buying/selling or renting a home make sure you get in touch with the leading estate agents in Slough and the surrounding areas. You can give our Langley branch a call on 01753 546655 or our Burnham branch on 01628 666666 or even drop us an email. You can also follow us on Facebook, Twitter and LinkedIn.