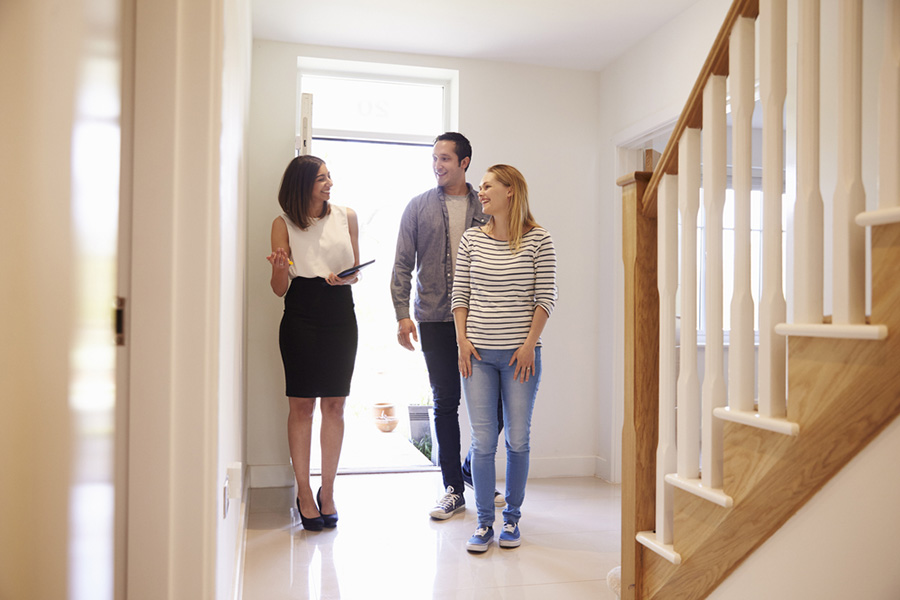 15 Nov

Questions you should ask before you buy

Buying a new house is such an exciting time. As the leading estate agent in Langley and then surrounding areas we get the opportunity to help families to find their ideal home and it gives the whole office a real buzz.

We do our best to cover everything in our particulars and all of our agents are well-informed on the properties but we believe that as a buyer there are a few things that need to be asked before you put in that all important offer. Remember, we can only communicate details of a property so if there is something specific you need to know that we are not forthcoming with, make sure you ask.

We've had a think about this and come up with a list of things that are important to check when viewing a property. We should add that these are in no particular order.
Moisture and damp
Take a good look for any staining on walls and discolouration. In older properties check window sills and edges for signs of condensation or leaks. This can include ceilings and could benefit from further investigation into the state of a roof itself.
Neighbours
We've all seen the programmes on Channel 4 – make sure you don't end up as the star. Keep an ear out for any noise from next door; the seller is legally obliged to tell you if there have been any disputes. It also doesn't hurt to meet the neighbours if you are serious about an offer.
Plumbing and Heating
Find out a bit more about the boiler – how old is it, service history etc. Also make sure you look around the rooms at the number of radiators – are there enough to heat the property? Make sure you check water pressures and the toilet flushing too. These kinds of things can be forgotten.
Doors and Windows
Make sure that all doors and windows have the relevant locks for your insurance. It's also worth checking the state of the windows – replacing them can be expensive and leaving old, worn windows where they are can end up costing you in terms of heating efficiency and of course, security.
We try and address everything when showing you round a property but it always helps to do your own research. If you would like to speak to someone about buying/selling or renting a home make sure you get in touch with the leading estate agents in Slough and the surrounding areas. You can give our Langley branch a call on 01753 546655 or our Burnham branch on 01628 666666 or you can email us. You can also follow us on Facebook, Twitter and LinkedIn.
image credit: Monkey Business Images