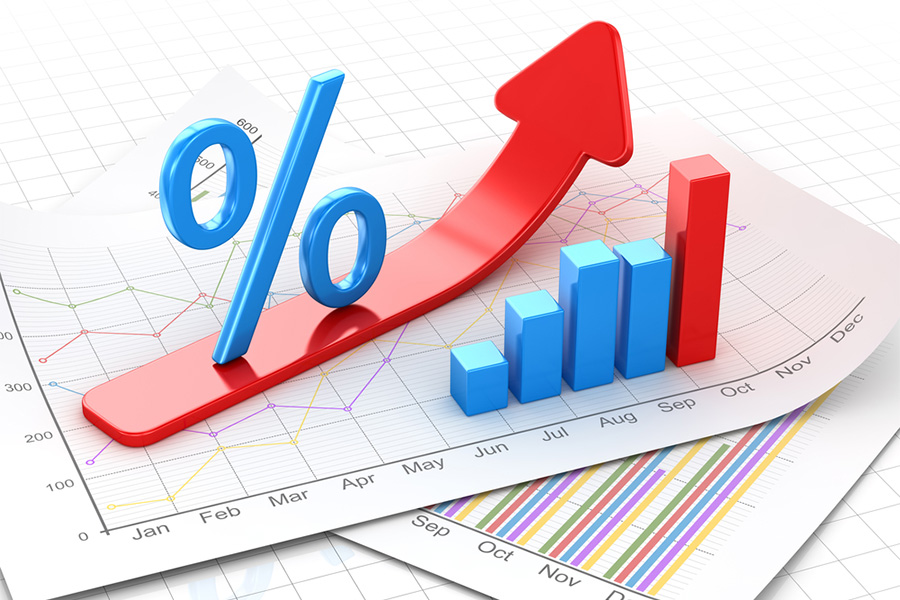 15 Feb

Preparing for an interest rate rise

Finances – it's a word that triggers lots of different emotions in people. Whether you are one of those lucky people who get a positive feeling from dealing with your finances or one of the many to whom it spells stress and anxiety. The absolute key to changing your emotions on the subject is to take control, educate yourself and ask for advice from industry professionals.

While we are not qualified to give advice on mortgages we have seen that many financial experts are predicting a raise in interest rates as we prepare to leave the EU. If you would like to speak to our mortgage expert, Nazcot Mortgages about your options, give them a call on 01753 439000 or visit their website.
Interest rates
Interest rates are essentially set by the Bank of England and dictate the rate at which banks can borrow from them. The Monitory Policy Committee set these rates. While banks aren't obliged to follow the Bank of England interest rates it does tend to dictate what is on offer in order to promote competition for business among the banks.
Mortgages and Interest rates
Whether or not your monthly mortgage repayments will be affected by an increase in interest rates really depends on what kind of mortgage deal you have in place. People on fixed rate mortgages won't be affected until their current deal finishes. If you are on a variable rate tracker mortgage you might see an instant impact as the rate is linked to the Bank of England's rate. Those on a standard variable rate mortgage will probably see an increase too; however the amount will be decided by your lender and their rate policy.
Preparing and Managing a Rate Rise
Get your details: Find out what mortgage you are on. You'll need to know the current rate you are paying and whether or not you're on a fixed term agreement.
Do the maths: make sure you work out how a mortgage rate will affect you. There are calculators readily available – here's one as an example.
Affordability: If payments are going to go up, work out what you could afford and create a budget, taking control can help you save on your monthly outgoings. If you are worried about how you're going to afford it, make sure you speak to someone – there are hundreds of strategies and techniques available from debt advisors.
The best deal: if your current deal is coming to an end, make sure that you look at remortgaging. Fixed term mortgage agreements tend to have the best rates attached to them and are often incentivised by the lender in order to win business. Ask your mortgage broker or call ours on 01753 656565.
Overpay: Overpaying on your mortgage is just about the best investment you can make. If there is a rate rise on the horizon, why not overpay and drive that total down while you're on a low rate – even as little as an extra £50 a month can make a difference on a repayment mortgage agreement. Check your mortgage documents to make sure you won't incur any overpayment fees.
Get in Touch
If you have any questions about mortgages or are coming up to renewing your mortgage, make sure you speak to our mortgage specialists at Nazcot Mortgages, you can call them on 01753 439000 or email them and arrange a call back.
Remember, if you are looking for properties for sale in Langley and the surrounding areas; make sure you get in touch with one of our branches. You can give our Langley branch a call on 01753 546655 or our Burnham branch on 01628 666666 or even drop us an email. You can also follow us on Facebook, Twitter and LinkedIn.