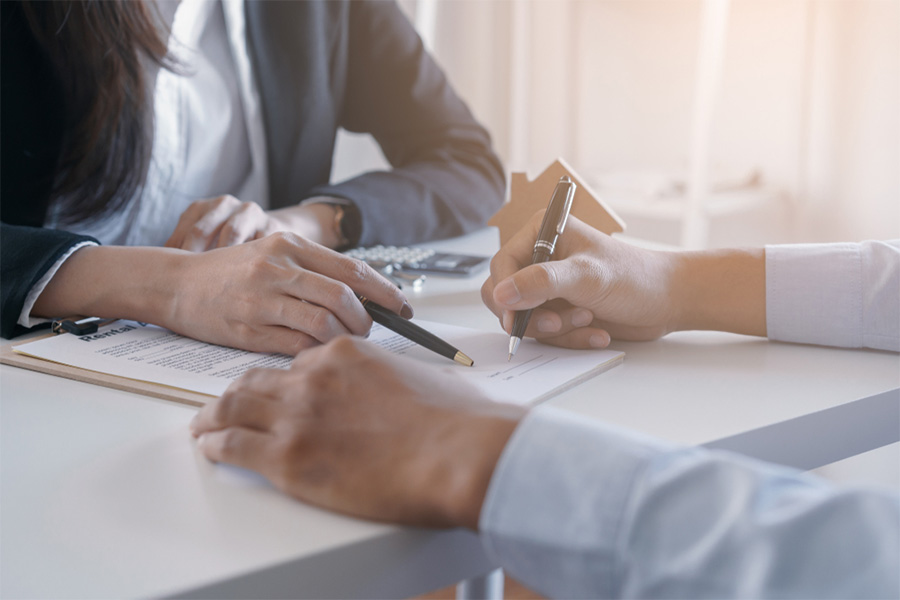 15 Jan

Clamp down on rogue agents and landlords

It's fair to say that Estate and Lettings Agents haven't had the best reputation in the past, but the industry is changing. In such a competitive industry only the best and ethically sound will survive. Gone are the entrepreneurs with no skills, experience or qualifications trying their luck in a potentially lucrative industry.

Now, any Agent worth their salt invest heavily in the training and professional development of their staff. Ethics is a huge topic in our industry at the moment and we are increasingly seeing those not delivering a top level service are soon penalised and eventually dissolved.

Our industry in 2020 (and in previous years) is feedback driven. We strive to provide the best service for our clients in order to gain good reputations and repair the damage that has been done in the past. As the leading independent estate agent in Langley and the surrounding areas we recognise that repeat business and loyalty are two of the most important outcomes from a successful transaction.

That's why we are thrilled that our professional trade bodies are starting to really clampdown on rogue agents and landlords. They have been the scourge of our industry for far too long.
Clamping Down
Out trade bodies, The Association of Residential Letting Agents (ARLA Propertymark) and The Guild of Property Professionals have both backed the government's latest injection of funds which will go towards helping councils combat rogue agents and landlords.
The aim of this initiative is to ensure that agents and landlords are operating in a manner which treats tenants fairly and punishes illegal activity in the lettings market; this will mean that tenants will have more protection as service standards are improved.
This is great news us as it will mean that exploitative agents and landlords are stamped out enabling good landlords and letting agents to thrive.
While these movements are great news for the industry as a whole, we believe it will be a slow process involving much more investment from the government in order to solve this problem for good. But for now, we are delighted to see the right steps being taken.
Professional Development
Here at Glenn Flegg, we recognise that investing in professional development for our staff is one of the best investments we can make. We take our responsibility for looking after our clients' most valuable asset very seriously and that is why we make sure our staff are fully trained in the latest legislation and techniques.
We make sure that we provide the highest levels of service at all times and have completed all the necessary training courses and compliance audits to show that we operate in a clear, fair and transparent manner.
Get in Touch
So if you would like to speak to a member of our expert team about your properties for sale in Langley or Burnham and the surrounding areas, make sure you give us a call on 01753 546655 for Langley 01628 666666 for our Burnham branch or even drop us an email. You can also follow us on Facebook, Twitter and LinkedIn.