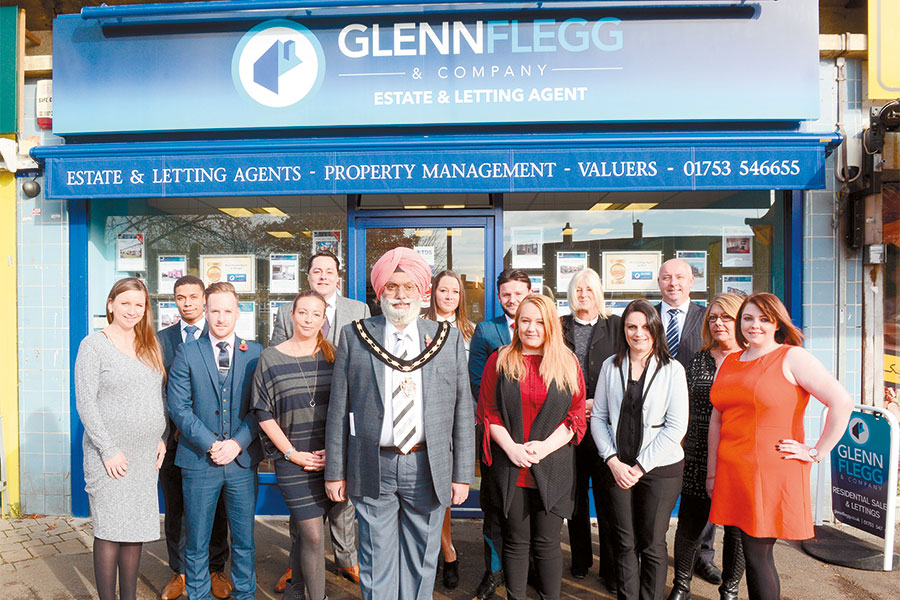 25 Aug

Bricks vs Clicks – who comes out on top?

With the growing number of websites allowing people to sell their own properties it's time we took a closer look. We've all heard the adverts talking about online estate agencies and new ways to sell or buy a house but how do they really stand up against traditional methods. We're going to take a look at the differences between the two methods and how they measure up against each other and show you why selling with your trusted estate agent is the only way forward.

So what are the advantages and disadvantages of each approach?

Online agents are open 24/7 so you can do things at any time that is convenient – there is no booking time off from work and travelling to offices to meet people. You can book in viewings in the evenings and weekends rather than having to wait for opening hours.

Disadvantages are mainly down to perception. Many clients like to have the reassurance of dealing with a real person, someone to take the pressure of diarising the bookings and showing people round. When working with online agents you take much of this on yourself.

As a High Street estate agent we have a personal and a professional interest in the well-being of the client and rely on repeat business. We hold the client's hand throughout the transaction and provide advice and guidance from the moment they decide to sell their home until the moment the deal completes. As a seller you want to be introduced to prospective buyer at an acceptable price with real human interaction.

In terms of disadvantages, it's difficult to say. We are human and so we have office hours so we might not be available 24/7 but we certainly aim to be available when our clients need us. We are sometimes accused of being more expensive than online agents but we invest a lot in training our team in order to provide quality service. You have to remember we need to pay our staff and man-hours cost – contrary to popular belief.

Glenn Flegg and Co. is a successful and award-winning high street estate agent and as such, we are happy for the competition. We understand that people want to find the cheapest way to sell their homes and it certainly looks cheaper to do it online, but if you want an experienced professional to get you the BEST price for your most valuable asset there is no substitute for a High Street Agent. After all, the more we sell your property for, the more we get paid.

We also rely on word of mouth for a lot of our new business and so it is in our best interests to thoroughly invest ourselves in the transaction. We build and maintain relationships with our buyers and sellers in the hope that they might recommend us in the future – that's our reward!

With online agencies you pay a flat fee whether you sell your home or not – and so there is no real incentive for the agent to try to achieve the best price for you. Online estate agency is a volume business, with agents known to try to flip houses quickly, advising sellers in order to facilitate a fast sale – not necessarily the best sale.

Online agencies are providers of a marketing platform, they are less inclined to strive for the best price and less likely to be proactive – after all they've have already been paid. From our point of view, a chain that involves an online agent is always challenging as there is often no back up for the chain, no office to call/visit and no single point of contact for any issues.

If you are thinking of buying or selling your home why not get in touch with the leading estate agents in Slough and the surrounding areas – drop us a line and a member of our team will talk you through the options. You can also follow us on Facebook, Twitter and LinkedIn. Also, if you have any questions about the benefits of using high street agent vs an online we'd love to hear from you.