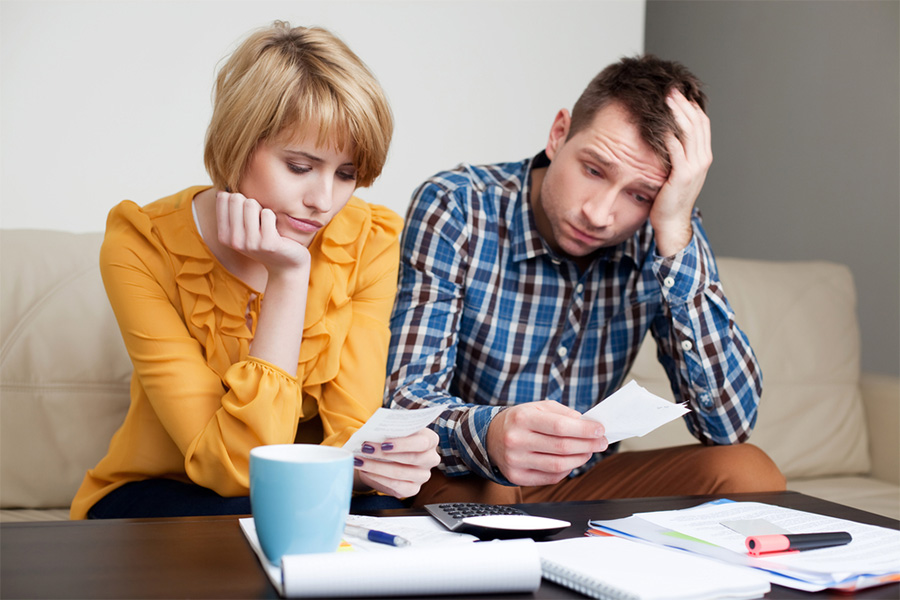 10 Feb

Are first time buyers being left out in the cold?

It's no secret that the life of a first time buyer is difficult enough, but are new tougher lending criteria making it impossible for new home owners to get on the ladder? As the leading estate agent in Slough and the surrounding areas, we deal with a wide range of buyers. From seasoned developers who have been flipping houses for profit, to landlords building rental portfolios. One of the largest segments of our client base is First time buyers.

This area of the country is brilliant for young people, with great connectivity and employment opportunities so it is like a magnet for first time buyers.

We all know how difficult it can be to save for a deposit while renting, with rental payments often monopolising a large chunk of one's salary. We speak with a number of people who consider themselves 'rental prisoners'. We see young people paying monthly rental payments of over £800 a month being denied mortgages with repayments of just £500 a month due to new affordability rules.

We all know what happened in the financial crisis in 2008. Lending was somewhat out of control and so, in 2014 the Mortgage Market Review introduced much more stringent affordability rules to prevent this kind of reckless lending.

In the past, lenders would use multiples of the applicants' salary to determine what they could be advanced, this used to be somewhere between 2.5 @& 3 times the applicants' salary. In the run up to the financial crisis this was occasionally stretched out to 6 times which meant that many couldn't afford the repayments.

However, under the new rules lenders now have to apply a stress test to see if they would still be able to afford their payments if the rates rose or they lost their jobs. This tighter criteria has led to situations where potential buyers are getting turned down for mortgages where they could comfortably afford the monthly payments.

We are hoping that the regulators are going to be working with the rest of the property industry to help lenders develop some sort of solution to this problem. First time buyers are valuable to the British economy and should be supported in achieving their goal to get on the property ladder.

If you would like to speak to someone about mortgages and find out a bit more about what kinds of mortgage deals are out there, our specialist mortgage partner Nazcot Financial are always on hand to help. You can visit their website, email or call them on 01753 439000.

Get in touch

Remember, if you would like to speak to someone about buying/selling or renting a home make sure you get in touch with the leading estate agents in Slough and the surrounding areas. You can give our Langley branch a call on 01753 546655 or our Burnham branch on 01628 666666 or even drop us an email. You can also follow us on Facebook, Twitter and LinkedIn.