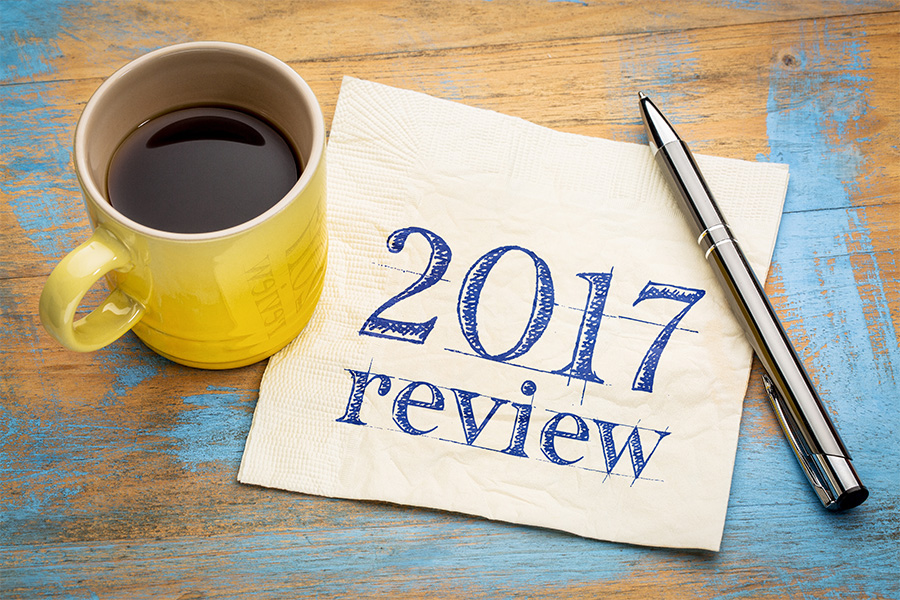 08 Jan

A round-up of 2017 at Glenn Flegg and Co.

2017 was a bumper year at Glenn Flegg and Co. and we thought we would take a look back at some of the talking points and achievements. In our role as one of the leading estate agents in Slough and the surrounding areas, we like to keep you informed on all industry and community news that may affect our clients and friends. So here's 2017 in a 'nutshell'.
Property Visits
As part of our continuing work to maintain the highest standards for our tenants, landlords and their properties; we are delighted to announce that we have again performed at least two property visits for every Glenn Flegg & Co Managed Rental Property in 2017.  Huge congratulations to Jan and her team for achieving this milestone.
New recruit
It's always exciting to welcome new staff to the team and we are delighted to announce that Zainab has joined our Property Management Team. Zainab has settled in nicely and we look forward to sharing her and her team's successes throughout 2018.
Ban on Tenant fees
The New Year will see changes to our rental market. 2018 will see the ban on tenant fee's come into full force and we are currently working on plans to help minimise the impact this new legislation has on our landlords and tenants. We will keep you all posted on any developments as they happen. Read the full article online.
Professional Development
As part of G Flegg & Co.'s continuing work to stay up to date on the ever-changing Residential Letting Laws and all areas of our profession; a number of our team have been completing their professional development plans. Simone and Rachel have also attended the 3rd of 3 ARLA 'Competent Agent Courses' to help their development and maximise their knowledge as ARLA-Registered Rental Agents. If you have a property to rent or would like to speak to someone about your options contact our rental team.
Property Ombudsman Compliance
The Property Ombudsman (TPO) is a service to assist in the resolution of property-related disputes and matters between consumers and agents.  Glenn Flegg & Company recognises the importance of maintaining high service-levels and has recently completed the vigilant TPO Survey and Assessment to ensure TPO Compliance.
Buzzing for the Hornets
We were very proud to announce that as well as sponsoring Langley FC we have started sponsoring Langley Hornets under 11s. We provided them with new kits and training tops for their upcoming season in the Thames Valley Football Development League. You can find out more in our article as well as some pictures.
Braving Burma for Thames Hospice
Our founder, Glenn Flegg and his wife Elaine set off to cycle across Burma in aid of Thames Hospice. It was an ambitious trip to say the least and our intrepid explorers really had their work cut out for them; battling against rugged terrain, searing heat and stifling humidity – but they're back having successfully completed the journey. Look out for the full report later in the year.
Remember, if you would like to speak to a member of our staff about buying or selling a property in the area you can drop us an email; you can also follow us on Facebook, Twitter or LinkedIn.