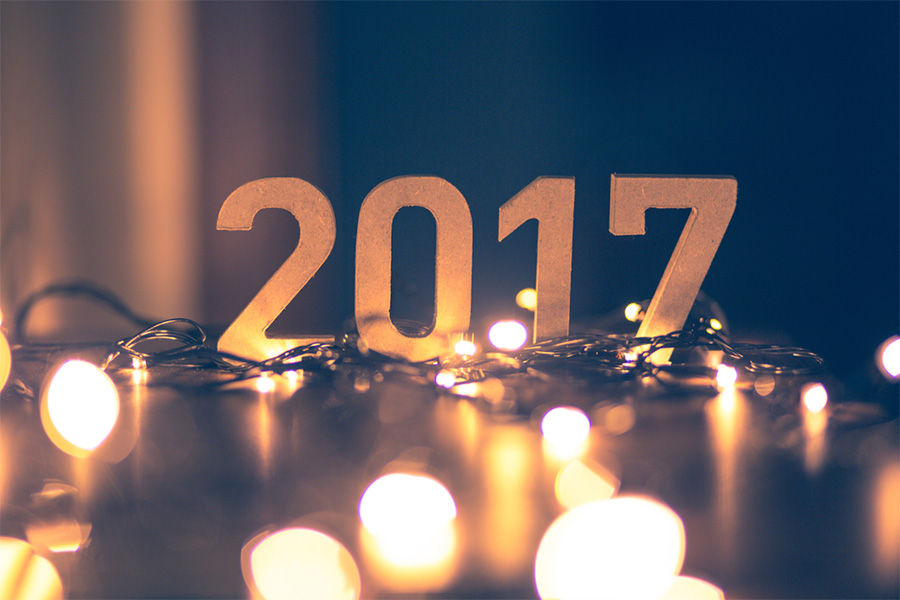 29 Dec

A busy Silver Anniversary year for Glenn Flegg and Company

Who said we ever did things by half? 2016 has been a stellar year for us with 2017 looking like it will be even more exciting.

In the wider world it has been a pretty turbulent year. David Bowie, Alan Rickman and Prince were among the countless popular icons that died, the British public voted to leave the European Union, they introduced plastic fivers and Donald Trump was elected as the next President of United States.

Thankfully Glenn Flegg & Co. has had a less dramatic but equally exciting year. We released our brand new, mobile-friendly website which now features all the latest properties in our sales and lettings portfolio and is updated daily. We invested in a new look and feel and rebranded our business with a new contemporary logo and colour scheme. In line with our rebrand, we also fully refurbished both of our offices in Langley and Burnham – featuring cutting-edge marketing displays and generally a more welcoming office environment for our staff and clients alike.

We have also increased our workforce, in our busy office, man power is important in order to remain one of the leading estate agents in Slough and the surrounding areas! We brought in a dedicated Inspections Clerk to the lettings agent side of the business – this enables us to make sure that our landlords properties are being looked after properly and helps us stay informed about our tenants' needs and requirements. We also invested in a new registering and applicant matching database to help us match our applicants to their perfect property.

Community and charity work is extremely important to us here at Glenn Flegg & Co. We have continued to support the community with sponsorship of several schools & a football team for adolescents & youths. Even our founder, Glenn Flegg himself found himself trekking across Madagascar for charity – in this instance it was in aid of Myeloma UK. Our team-building activities also made it onto our list of highlights – we lost a team pub quiz, there was a marriage and we welcomed two new baby girls to the team.

In amongst all that we won 4 All Agents Gold Awards and have been busy helping our younger members of staff develop and get fully qualified by attending ARLA courses.

All in all we think our 25th year has been one of our best so far – we can't wait to see what 2017 holds! Until then if you would like to stay up to date with all things Glenn Flegg & Co, make sure you follow us on Facebook, Twitter and LinkedIn.