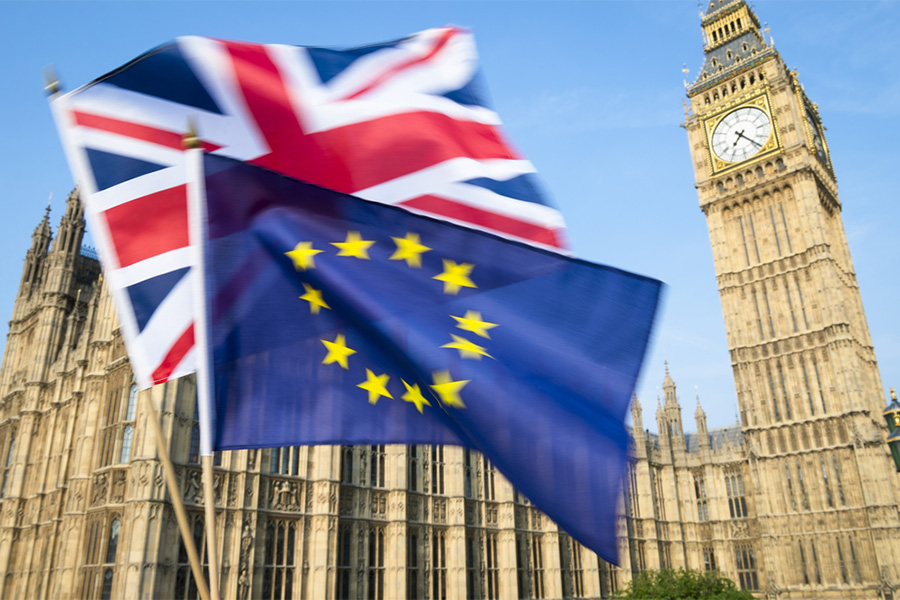 26 Oct

Brexit reluctance causes UK house prices to dip

As the leading estate agents in Slough and the surrounding areas we believe it is our duty to keep our clients and readers up to date on what is going on in the property market across the UK. This means reporting on the positive news as well as the negative.

So, this month we take a look at how the ongoing uncertainty of a 'deal or no deal' Brexit (nothing to do with Noel Edmonds) has affected house prices in the UK, most evident in the last month or so as the average house price in Britain dropped by 1.4% compared to August. The prices remained 2.5% higher than a year ago – so not all bad news.

What has become apparent is that, there is a dip in the demand for certain properties in the UK in the wake of a Brexit. With all this uncertainty and a potential Stamp Duty surcharge for foreign investors it seems that people are staying put to see what happens and whether or not a deal is agreed between Britain and the EU.

Earlier this month the Prime Minister announced that councils will no longer have a cap on the amount they could borrow in order to build new homes.

As things stand high average prices relative to household incomes has priced many people out of the market and so building more houses is the only option. This will see house prices settle and provide first-time buyers with the opportunity to get on the property ladder and those second phase buyers to step up without being trapped.

All of this economic uncertainty is helping to keep mortgage rates quite low so while there may be slightly increased risk when moving, borrowing money remains low hence the cost of home ownership remains low.

The real crucial moment for householder will not be the official Brexit 'due' date of 29th March 2019 (at the time of writing there is speculation about this date being extended) but rather the announcement of the transitional plan which could arrive sometime in November. The challenge with this is, there could be a collapse in negotiations and we'd be left with no transitional deal OR a reasonable deal could be struck and the market could recover quite quickly.

We shall have to wait and see over the coming months – one thing that is for sure is that the market remains active and we've not seen much of a downward turn in our area – Slough and the surrounding areas remains a great place to live with excellent travel connections and more jobs than you can shake a stick at.

Get in Touch

If you would like to speak to someone about your property options, whether you are buying, selling or looking to rent in the area, make sure you get in touch with your local office: Burnham 01628 666666 or Langley 01753 6565656 or you can email us. You can also follow us on Facebook, Twitter and LinkedIn.