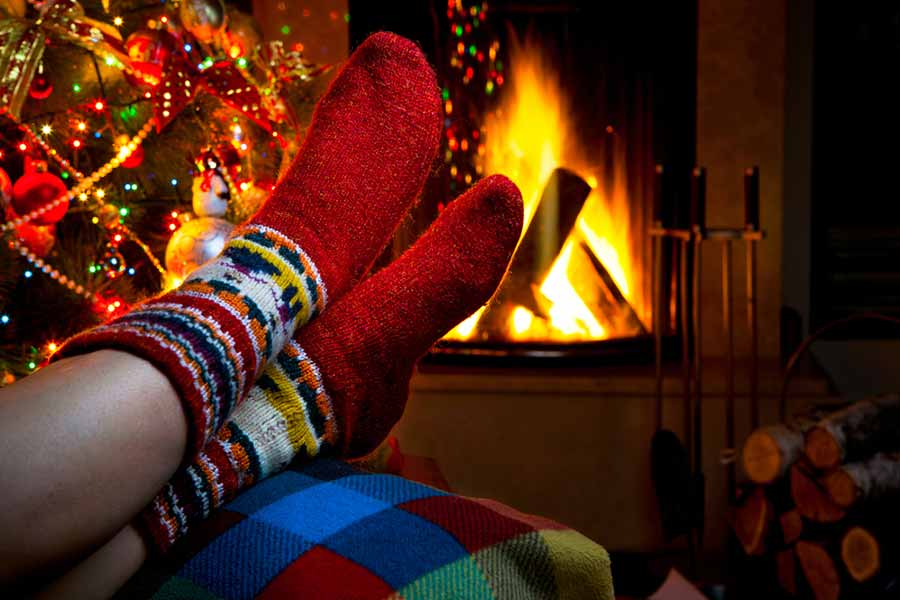 23 Dec

Merry Christmas from Glenn Flegg & Co.

We wanted to take this opportunity to wish you all a very Merry Christmas and Happy New Year from all of us here at the Glenn Flegg and Company offices in Langley and Burnham.
A Bumper year!
Amid all the political and Brexit uncertainty we have had a pretty fantastic year.
We have been extremely busy, protected from market dips by the great employment prospects and connectivity offered to new residents of Slough and the surrounding areas. With one of the largest industrial estates in Europe on our doorstep, this region continues to be a desirable location in which to live and we have been able to welcome people from around the globe in to new homes.
The Team
We pride ourselves on our professional development policies and making sure that our teams are not only up to speed on latest trends and legislation but also fully paid up and qualified members of the industry's professional bodies. We've attended TDS courses and Assessments from the Property Ombudsmen.
We've also found time to do some team bonding in the Bracknell forest as well as the occasional trip to the local pub for some unofficial team building and support of local businesses.
We must be doing something right! We were recently named as the 2018 Best Overall Agent in Slough by AllAgents. It makes us very proud and shows that our dedication and commitment to giving excellent service is really paying off and our clients are happy to take the time to provide us with feedback.
For our Annual GF & Co Christmas Shindig we went to the escape rooms in Reading which was fantastic fun and resulting in everyone getting along swimmingly and absolutely NO ONE arguing with each other… honestly. Apparently one of the escape rooms was much harder than the other, we couldn't possibly judge.
That was followed by a trip to the Comedy Store we're certain members of the team thought it wise to heckle the comedians which predictably resulted in the comedians picking on us throughout their act. There isn't an estate agent joke we've not heard. With then moved on to a night club where we danced the night away –it was a fitting way to finish off a wonderful year.
Community
We've continued our support of local community causes, in particular local school and church fetes and football teams. We sponsor Langley Hornets u11's who achieved a great deal last season and are continuing to develop in to a force to be reckoned with. It makes us very proud to play such a part in the community and we have more planned for the New Year.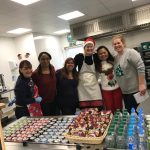 This Christmas we sponsored the refreshment stand at the Holy Family Christmas Fair as well as donating a Family National Trust Annual Pass for their hugely successful raffle – the day was fantastic and by all accounts a huge success as usual, we must congratulate everyone who was involved with organising and running the event.
Christmas Opening Hours
We will be closed from 5pm on 21st December 2018 until 9am on 2nd January 2019.
Get in touch
Remember, if you would like to speak to someone about buying/selling or renting a home make sure you get in touch with the leading estate agents in Slough and the surrounding areas. You can give our Langley branch a call on 01753 546655 or our Burnham branch on 01628 666666 or even drop us an email. You can also follow us on Facebook, Twitter and LinkedIn.
image credit: Konstanttin