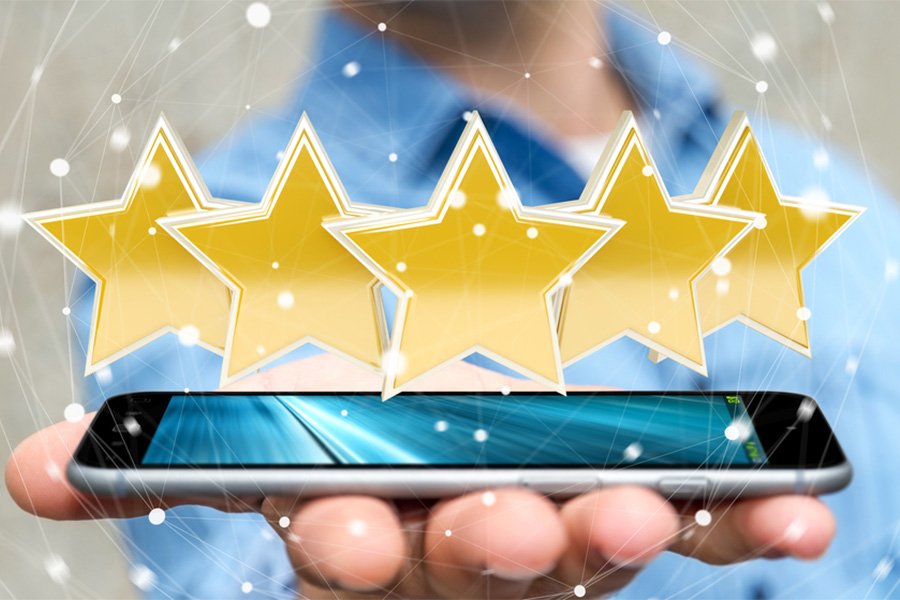 09 Aug

Another 5-star review. Take a bow Ben Flegg!

Here, at Glenn Flegg we pride ourselves on our professionalism and ability to get things done. We always strive for the best outcome for our clients and go above and beyond to make sure we deliver on our promises. Our industry is fraught with pitfalls and complexities – not to mention the coordination of different cogs in the machine – solicitors, buyers, sellers, surveyors, and other estate agents.

So, when our team members go out and tackle a difficult transaction head on, we like to talk about it.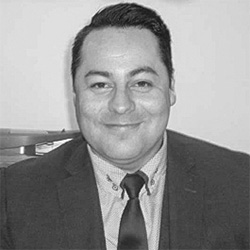 This particular transaction became very difficult and actually contained some of the most stressful live events you can encounter, including a wedding, a new born baby and a new build property. When things like this pile up and start to go wrong it is important that you have someone on your side that you can rely on – stand up Ben Flegg.
Along with Sales Manager Luke – Ben threw himself at the challenge with gusto. His experience, tenacity and personal sense of duty enabled him to hold together a negotiation period that looked destined to fail. From retracting sales contracts and a delayed new-build house, to a somewhat 'difficult' solicitor and a whole re-negotiation; Ben was able to draw on his training and experience to come out of the other side with a 5-star review on AllAgents (below).
"Firstly we would like to thank Ben, Luke and all those at Glenn Flegg for all their hard work during the sale of our property.
From the very first time we met Ben, we knew he was someone we could trust and that he cared about his clients – they were not just sales to him. And this is the ethos that runs through the Glenn Flegg family.
Throughout the exchange process, Ben – along with his Langley Sales Manager, Luke – worked tirelessly and tenaciously to get us across the finish line, willing to liaise with our solicitors and new build developers, and providing support along the way: so much so, that (Ben's) late-evening takeaway dinner ran the risk of going cold!
We cannot recommend Glenn Flegg highly enough – they go above and beyond because they care."
Ben took responsibility for getting this transaction resolved which, was no mean feat – considering the number of obstacles thrown in the way. He spent hours, often working late into the night to ensure that his client was kept informed at all times, and at one point he even convinced the client not to cancel the transactions all together.
A large portion of Ben's role throughout the transaction was dealing with the emotional side of things; managing the flow of information to keep people motivated and staying positive – this meant that Ben ended up absorbing a lot of the stress and pressure before passing on information to the client.
One instance in particular might have added a grey hair or two to Ben's hair was when, during a meeting the heavily pregnant client started to feel poorly and thought she might feint in the office due to bad news, heat and stress.
This personal service is what makes dealing with a High Street estate agent leaps and bounds ahead of online agencies. We are real people, with real feelings – we have to buy and sell our homes too, so we know exactly what our clients are going through.
Afterwards Ben said "This was one of the most challenging transactions I've ever been through and I felt personally invested in the whole deal. I was so happy that I could bring it all together. I am, on this occasion very proud of the level of service I delivered!"
The team are proud too, great work Ben! If you would like to work with the leading estate agents in Slough and the surrounding area why not call us on 01753 546655, 01628 666666 or email us. You can also follow us on Facebook, Twitter and LinkedIn.